PIER 39 Marina is made up of 300 privately-owned subleased slips. First purchased in 1984 for a 50 year period, these subleases can be resold to new lessees. Subleases carry monthly assessment fees, which contribute to the general marina fund that pays for repairs and improvements to the common areas.
There are two ways to become a tenant at PIER 39 Marina. You can rent a slip, or buy the remaining time on a sublease.
RENT A SLIP At PIER 39
A Slip Renter has signed a month to month rental agreement to occupy a Sublease Owner's dock space. Slip Renters may submit a 30 day notice to terminate their monthly agreement, or may in turn be given a 30 day notice should a Sublease Owner wish to re-occupy their slip.
Required application documents :
Current DMV registration in your name or USCG Documentation- Letter of Expected Documentation dated w/in past 3 months accepted.
Current Insurance to $500,000
Proof of Residency (residential lease or land based utility bill).
Accredited Survey (Vessels 25+ years or wooden).
Sorry, no houseboats.
All docs must be in legal boatowner's name.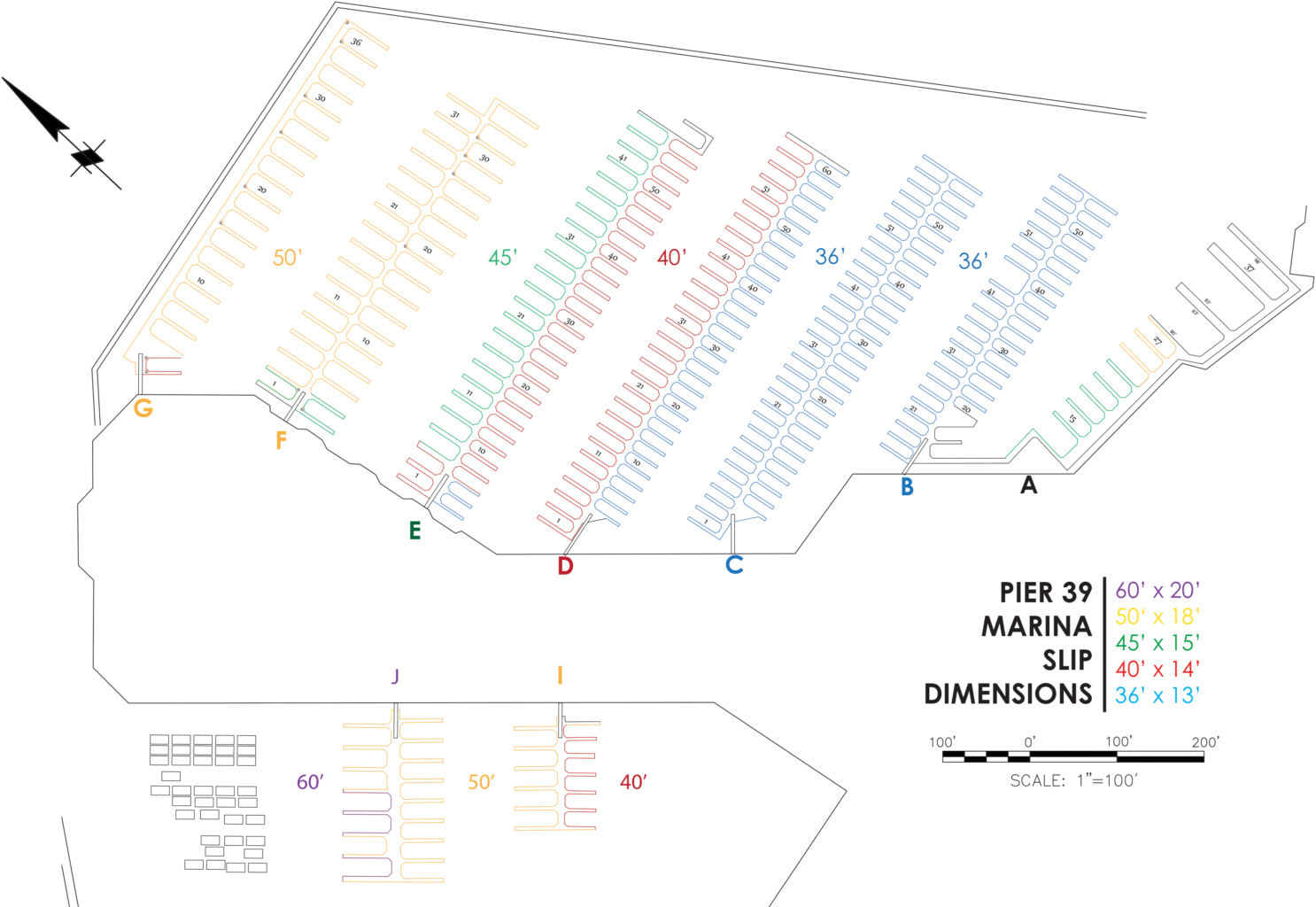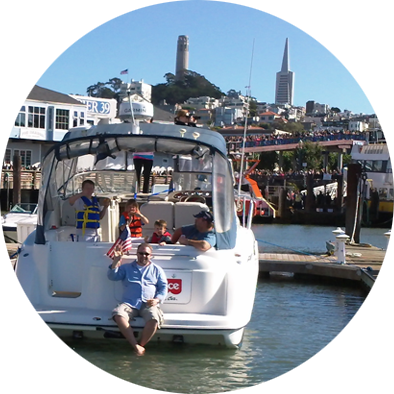 MONTHLY RENTAL RATES and availability as of 10 DEC 2020
36′ x 13′

$439.00

per month

-14 available slips!

40′ x 14′

$496.00

per month

– 9 available slips!

45′ x 15′

$570.00

per month

– 2 available slips!

50′ x 18′

$651.00

per month

– 3 available slips!

60′ x 20′

$707.00

per month

– sorry none available at this time.
Download the 2020 Monthly Rental Application – we can show you a list of available slips once your application has been accepted.
---
BECOME A SUBLEASE OWNER
Sublease Owners have purchased the remainder of time on a sublease of space at PIER 39, expiring in 2034. Sublease Owners are responsible for monthly assessment fees which upkeep the docks and the tenant common areas.
MONTHLY "DOCKUMINIUM" RATES
36′ x 13′

$353.16

per month

40′ x 14′

$392.40

per month

45′ x 15′

$441.45

per month

50′ x 18′

$490.50

per month

60′ x 20′

$588.60

per month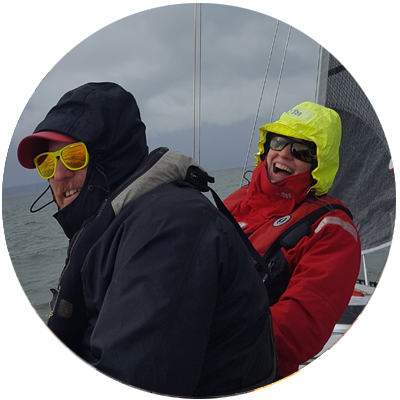 There are many reasons to buy a slip lease, and as many reasons to sell one. The best reason to buy a slip lease is that you love the location.
Sublease Owners may dock their own vessel, or put their slip into BMMI's rental program for Sublease Owners.
IMPORTANT! All tenants must show proof of current insurance and registration before being allowed into the marina.
---
Slip Leases for Sale Map
opens in a new windowClick here to see a larger version of the slips for sale map